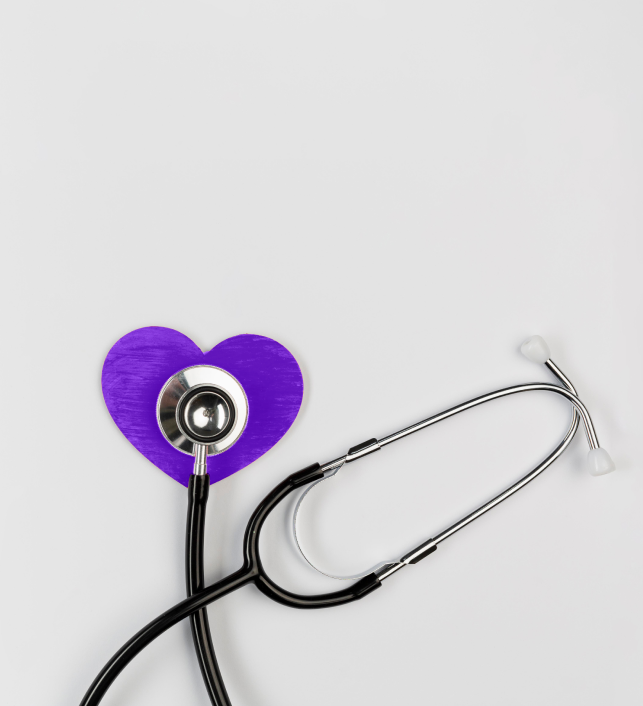 Even - India's best cashless healthcare cover
Even is a healthcare provider that offers free primary care (consultations and diagnostics) plus a cashless insurance cover.

All members get access to their own Care team consisting of a Care manager along with a doctor. They can reach out to this team 24x7 for any ailments and this team also creates personalised programs if a member is at risk of an ailment, has an existing ailment or has a health goal (like losing weight or quitting smoking). This is called a Managed Care approach where they work with members proactively to keep them healthy, reducing their risk of hospitalisation.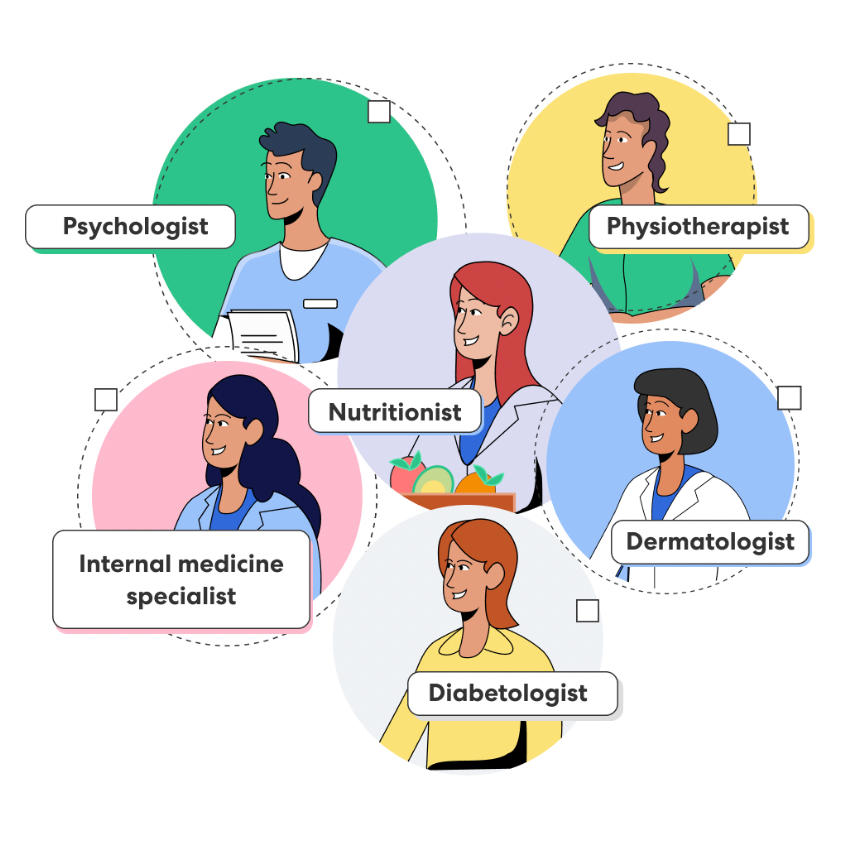 Even's highly qualified clinical team studies members' unique health profile and lifestyle to develop personalised managed care programs. These programs target and manage risks early before they become critical illnesses and require hospitalisation.
At an individual level, members have free, unlimited access to experienced doctors and testing, so they don't have to worry about paying out of pocket. Members get healthy and remain healthy. Even doctors are not only prescribing ways to fight a small illness right now, but are studying members' individual physical makeup, so members don't get critically ill 10 years down the line.
Sassiest X Even
Coming together to provide exceptional healthcare services prioritizing your sexual health. 

We aim to encourage women and the LGBTQIA+ community to prioritise their sexual health as an essential aspect of overall well-being. Through this partnership, you can access the support of doctors and specialists all over India. Even Covers doctor visits and pays for medical bills without any financial burden.

Sassiest empowers you to take charge of your sexual health, while Even provides comprehensive coverage and support to ensure you can access the best care for your sexual health needs. 

With Sassiest X Even, you can experience exceptional healthcare services that treat you right.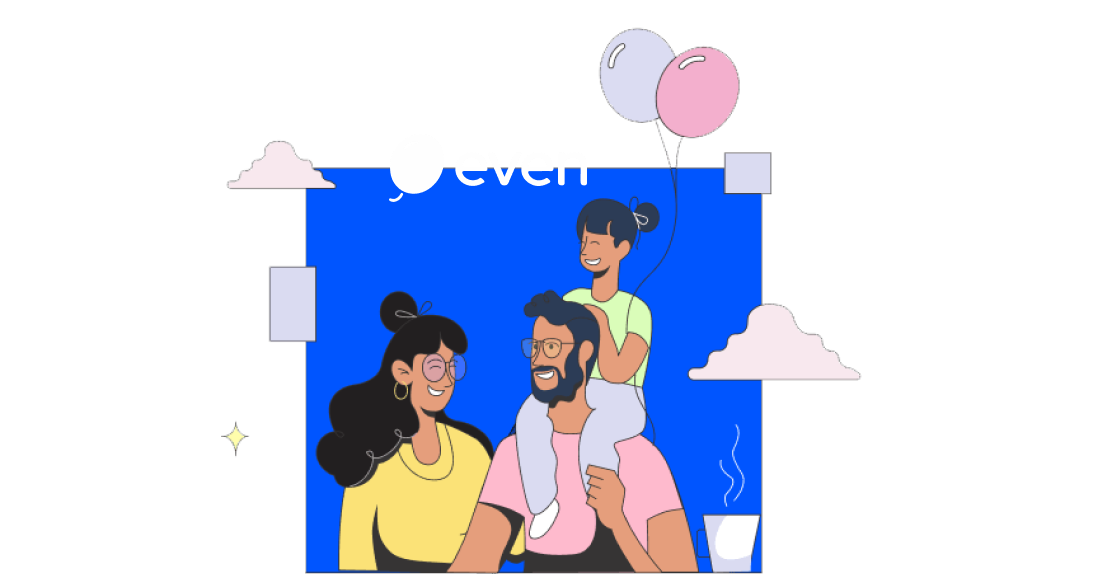 Sassiest Club Members get a flat Rs. 4,799 off on Even Plus and Even Lite plans. Use code
IAMSASSIEST