Sassiest Healthcare
Discover Solutions To Your Intimate Health Concerns With Love & Compassion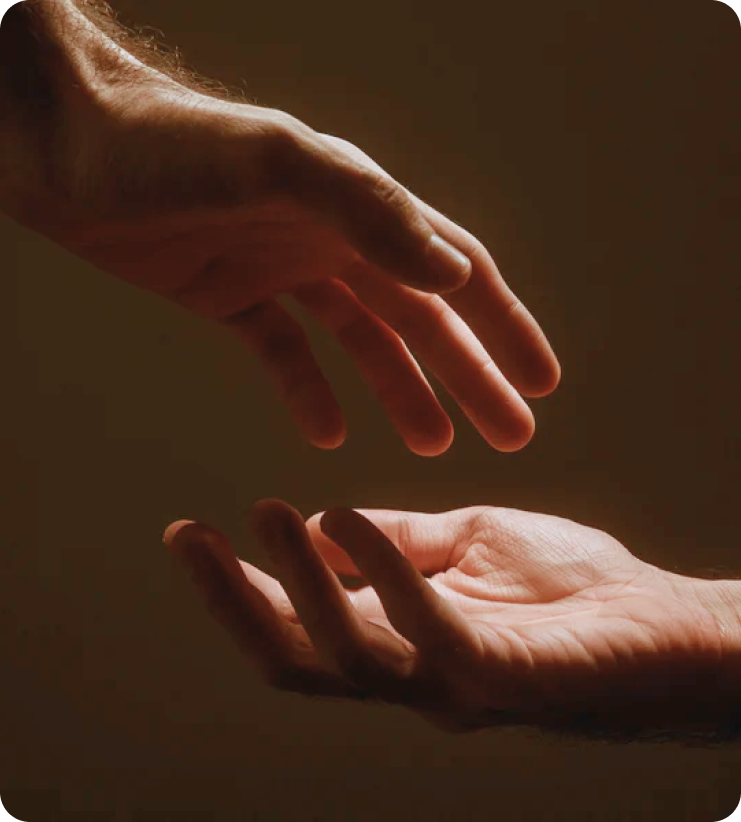 Care Packages
All-In-One Intimate Health Solutions in One-Stop Comprehensive Care Packages


Intimate health concerns are a sensitive and personal matter for many, and it can be challenging to find the right resources and support to address these concerns. That's where Care Packages can help. Sassiest Care packages provide a convenient and comprehensive solution to intimate health concerns.

So, Whether you're dealing with issues related to contraception, STIs, intimate health, or looking for information, products, or support, these packages address everything related to your intimate wellness. 

So, take control of your intimate health and address your concerns in a most loving and compassionate way.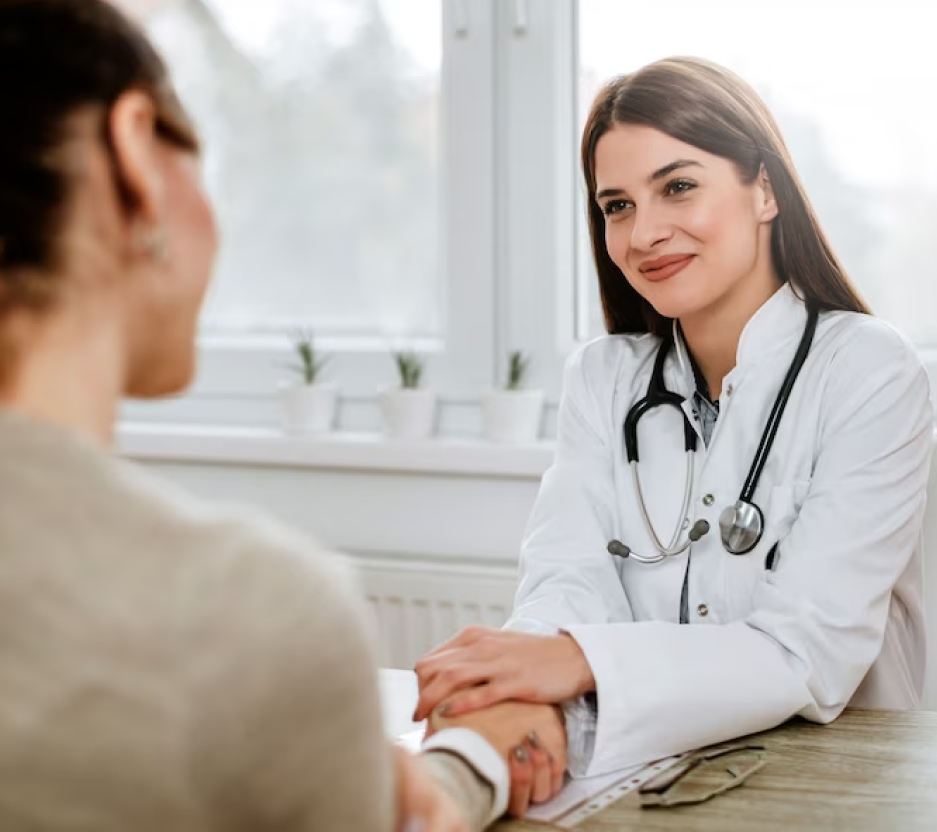 Consultations
Embark On Your Journey Towards Intimate Wellness With Sassiest

We offer online doctor consultations that are not only non-judgemental and inclusive of the queer community but also provide a safe and supportive space for you to address your intimate health concerns. Additionally, we have joined forces with Mindpeers to promote mental wellness and make your brain stronger. Our partnership with Mindpeers enables us to provide comprehensive care that addresses both physical and mental health needs.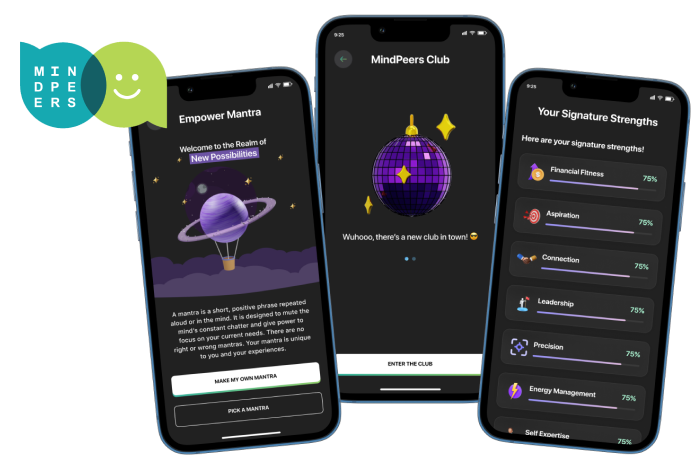 Giving your mind the care and strength it deserves!
Sassiest is joining hands with India's best Mental Health Experts, As seen on SharkTank, to make your mind stronger with Mindpeers.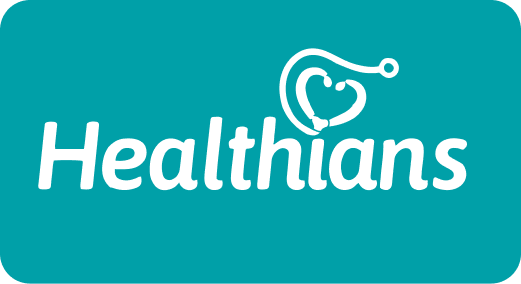 Lab tests at your doorstep with Healthians!
Sassiest brings you the most trusted players in diagnostics today, with high-quality lab testing and accurate results at your doorstep.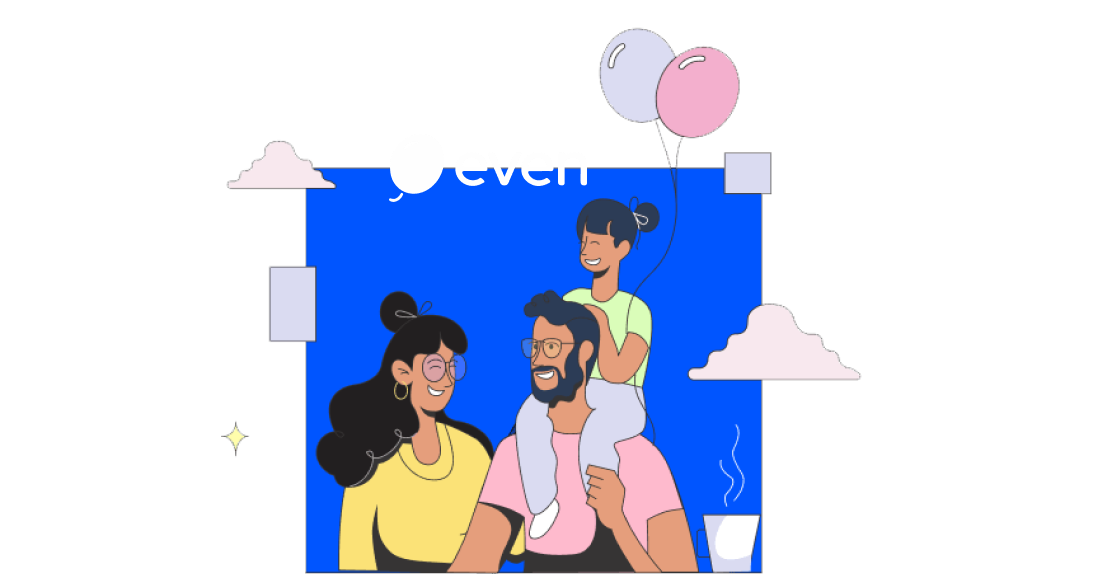 Even if it's extensive.
Sassiest is teaming up with India's best health cover so that you take control of your health….