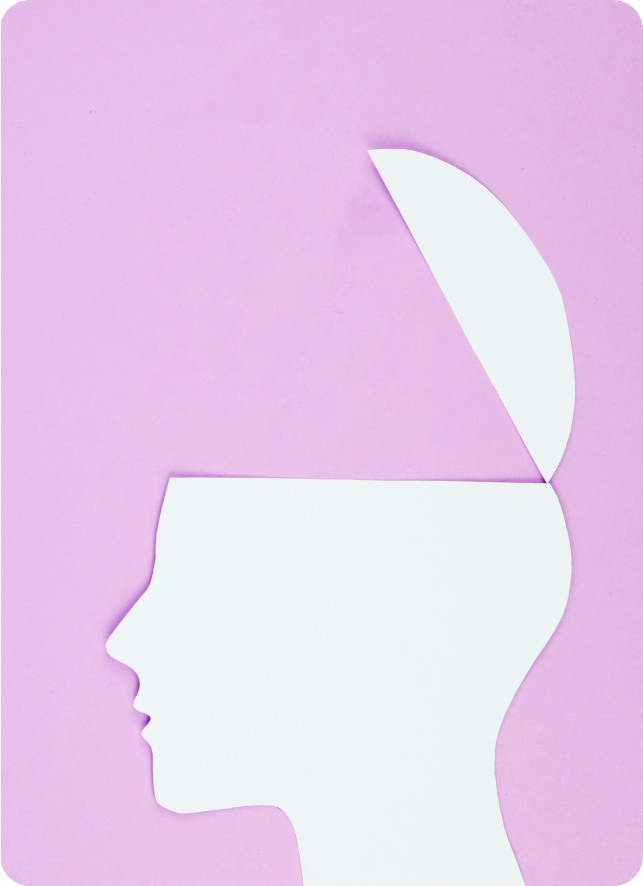 MindPeers, India's leading mental health platform, as featured on Shark Tank
Known for its mental strengths approach to mental well-being. Their solutions are grounded in positive psychology, making it the cornerstone of their approach.

MindPeers is an AI-powered mental well-being platform that helps individuals get access to best in class therapy, boost their brain performance and build purposeful habits in life. The platform hosts over 100 psychologists and life coaches- all united by one mission: to offer India the care that our mind deserves.

All our psychologists are non-judgemental and here to talk and walk you through whatever it is that's stressing you in life!
Sassiest X Mindpeers
Partnership which offers a unique approach to overall well-being by prioritizing mental and sexual health. 

MindPeers is India's leading mental health platform, recognized for its mental strengths approach to mental well-being based on positive psychology, as seen on Shark Tank.

This partnership addresses your mental and sexual health simultaneously, promoting holistic well-being. The collaboration between Sassiest's expertise in sexual health and wellness and MindPeers' services, which empower individuals to prioritize mental well-being, offers a comprehensive range of solutions to cater to the individual's needs.

The Sassiest X MindPeers partnership brings together two prominent aspects of wellness, sexual health, and mental health. This partnership offers a holistic solution to your overall well-being needs, enabling you to lead happier and healthier lives.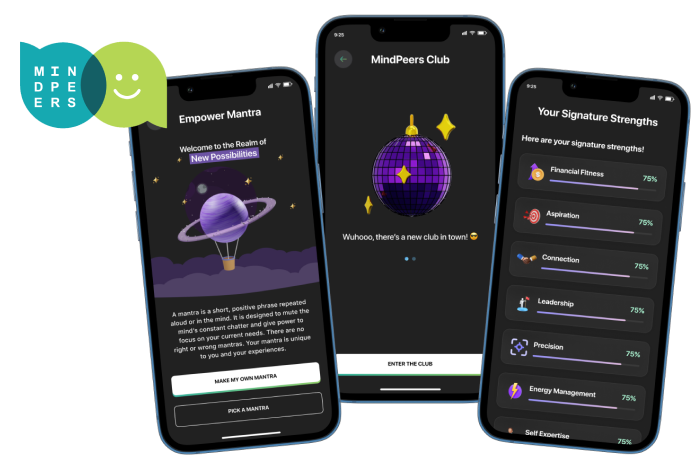 Talk to Mindpeers mental health experts