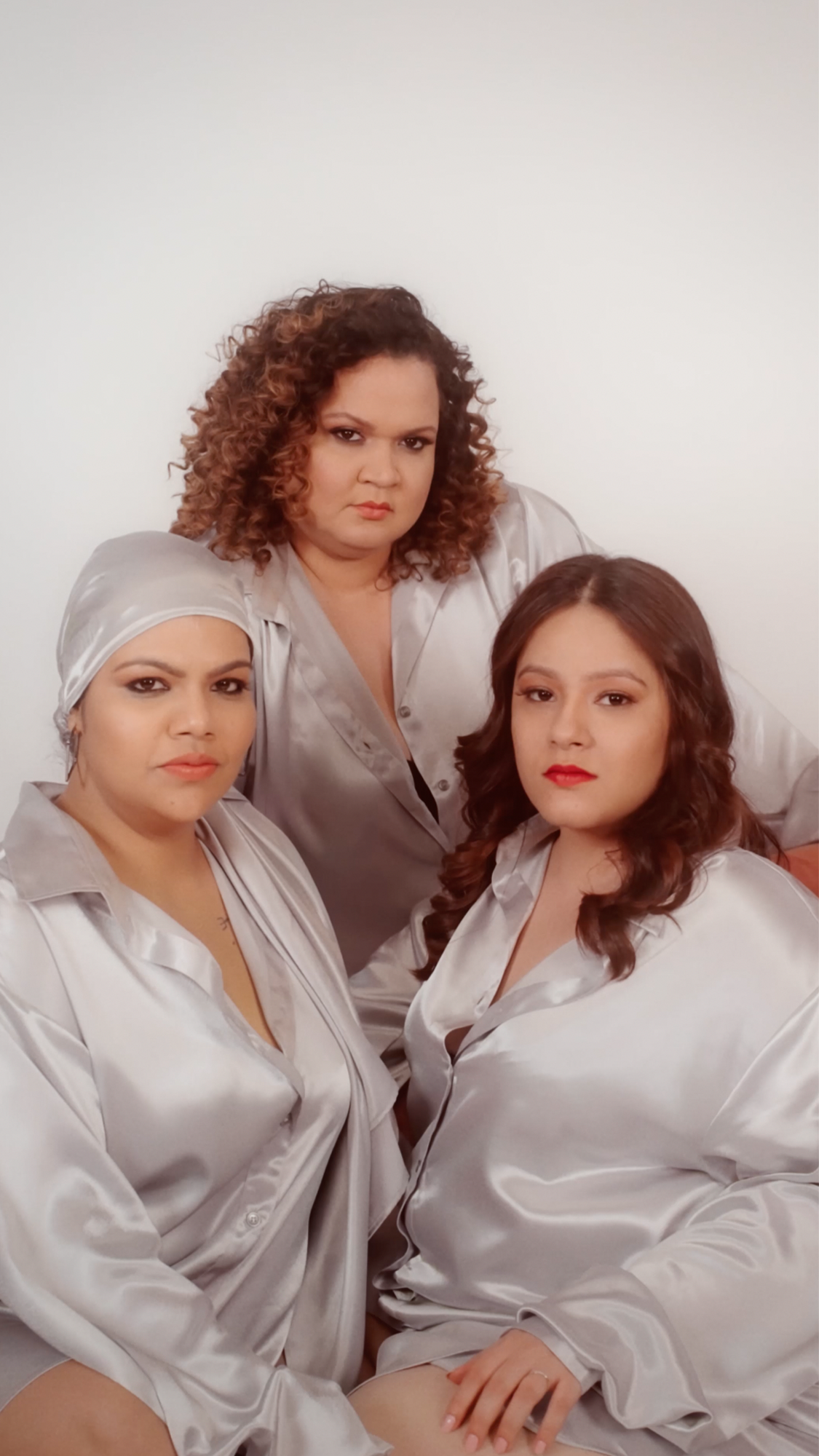 S(X)UAL WELLNESS MADE WASY
India's first

doctor-backed

s(x)ual health & pleasure brand.
Pioneers
We are India's pioneering s(x)ual health & pleasure brand, backed by doctors. Here to break the taboo around intimate health by assuring you a safe and effective way to express your desires & address your needs.
Our mission
We aim to provide a secure space for women and LGBTQ+ individuals by fusing pleasure and health into an all-inclusive platform that goes beyond pleasure products.
Empowerment
We are committed to empowering you to take control of your s(x)ual health and well-being by providing comprehensive solutions that cater to your diverse needs.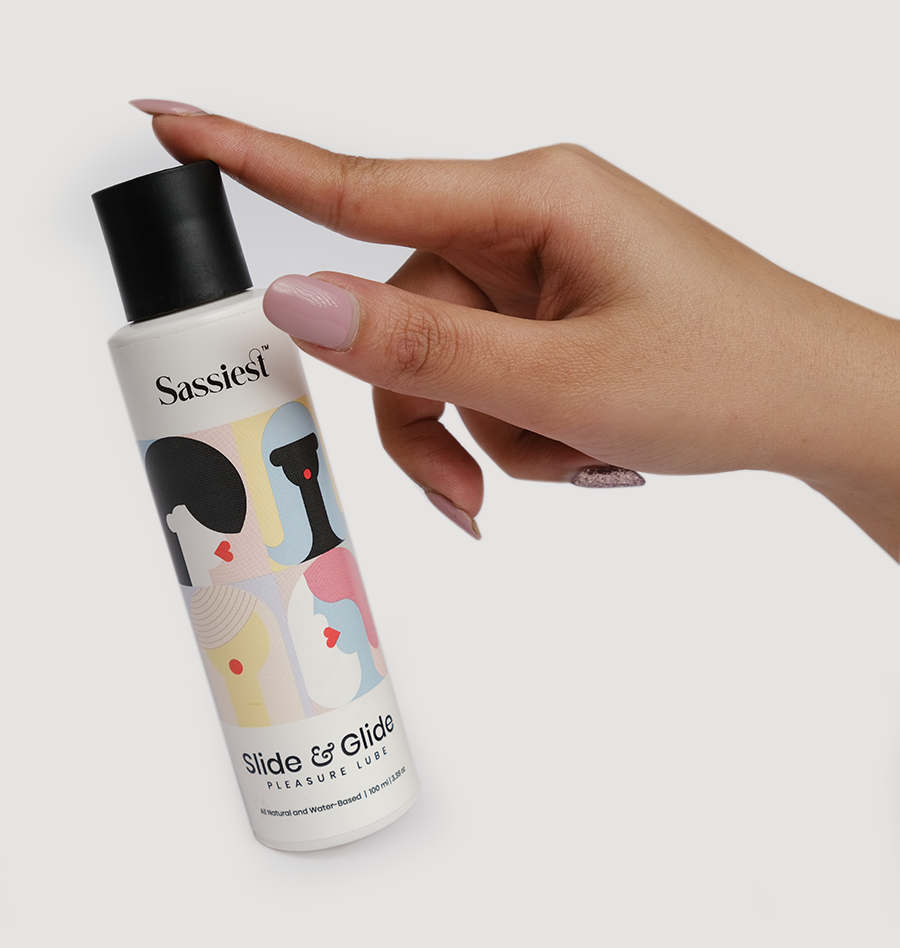 Why Pleasure and Health
Together ?

Fall in love with yourself
Get ready to fall deeply in love with every essence of your body and develop a strong sense of intimate self-esteem so you can feel confidently connected to your desires. Whether exploring new pleasures or rediscovering yourself, let us help you own your sexuality with pride and confidence.

Not Just Physical
Experience a holistic transformation with Sassiest healthcare. Our approach to s(x)ual wellness is designed to improve your mood, boost serotonin levels, free you from societal shame, and heal from emotional wounds caused by past experiences enabling you to live your best life.

Your Safe Place
Our goal is to create a safe space of love and compassion. We want to be your best friend who always listens to you and provides an end-to-end solution to all your intimate health issues in one platform.
Get Your First Assessment
Free!
Because we believe in taking baby steps
Assess yourself
Assess yourself and fill out a history form before the consultation
Consult for Free
Break the ice with the first free consultation with our experts 
Be Consistent
Take the step towards s(x)ual wellness over and over again.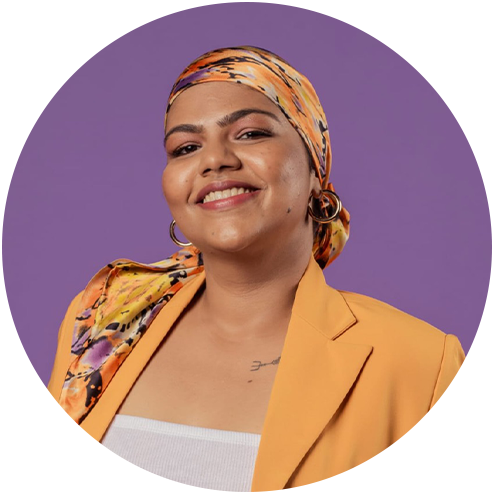 Dr. Nikita Dound
Co-founder & CHO at Sassiest | Sexual Health Coach/Sexologist | MBBS | Clinical experience : 7+ years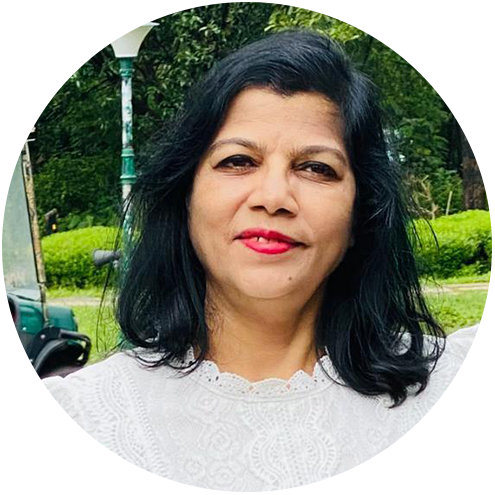 Dr. Chitra Dound
Consultant Gynaecologist, Obstetrician & Infertility Specialist | MBBS, DGO | Clinical Experience : 37+ years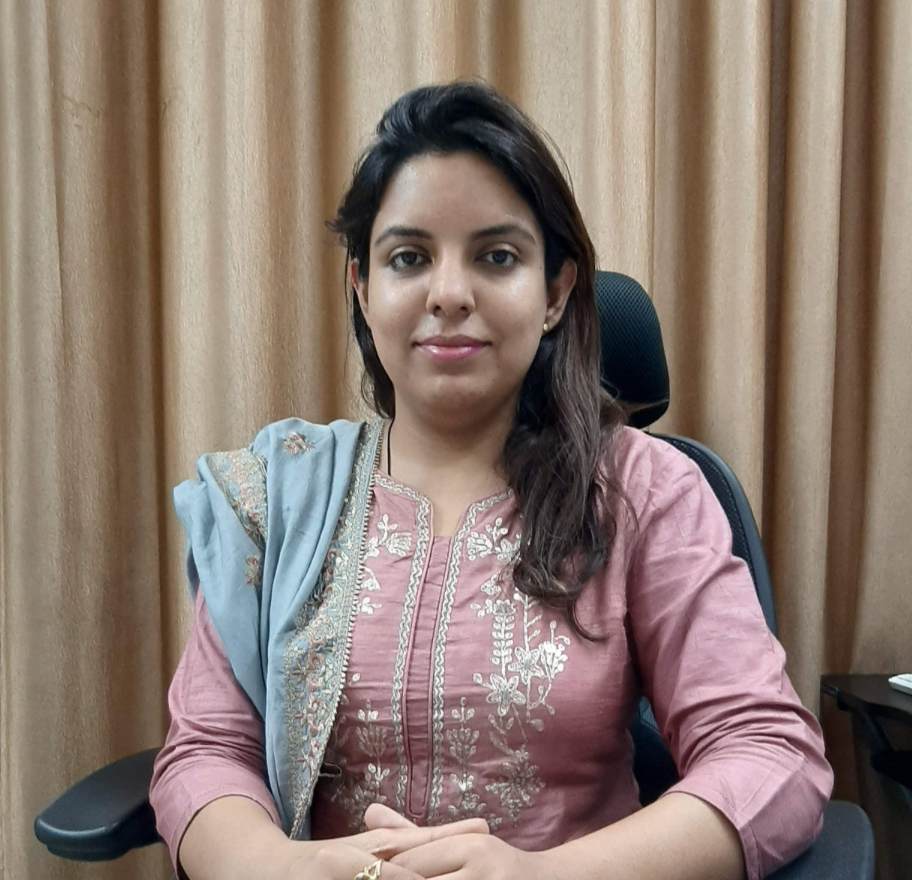 Dr. Peeyusha Rajani
Consultant Gynaecologist & Infertility Specialist MBBS, MS Obstetrics & Gynaecology | Clinical Experience : 7+ years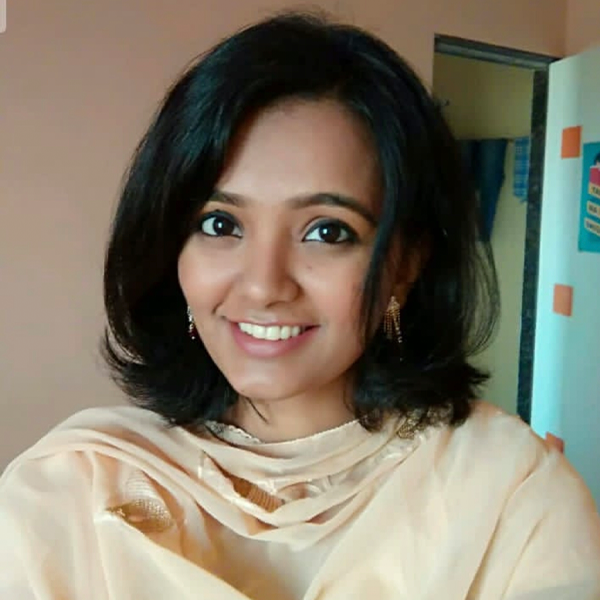 Dr. Sakina Umrethwala
Consultant Obstetrician & Gyneacologist, MBBS, MS OBGY, Fellowship Reproductive Medicine | Clinical Experience : 6+ years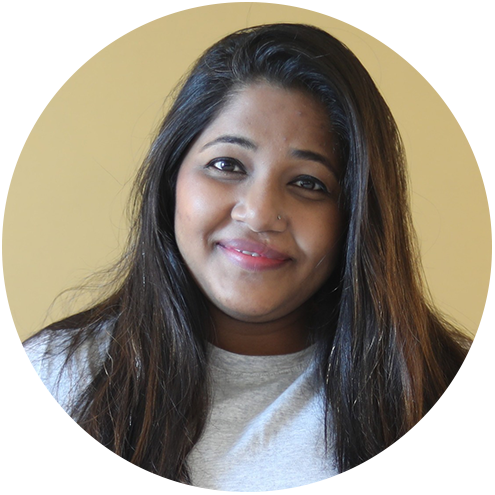 Dr. Yojana Mange
Master in Preventive & Community Physiotherapy, Senior Women's Healthcare Specialist, Invasive Pelvic Floor Rehab Specialist & Clinical Instructor (WOW IIPRE) | Clinical Experience : 13 years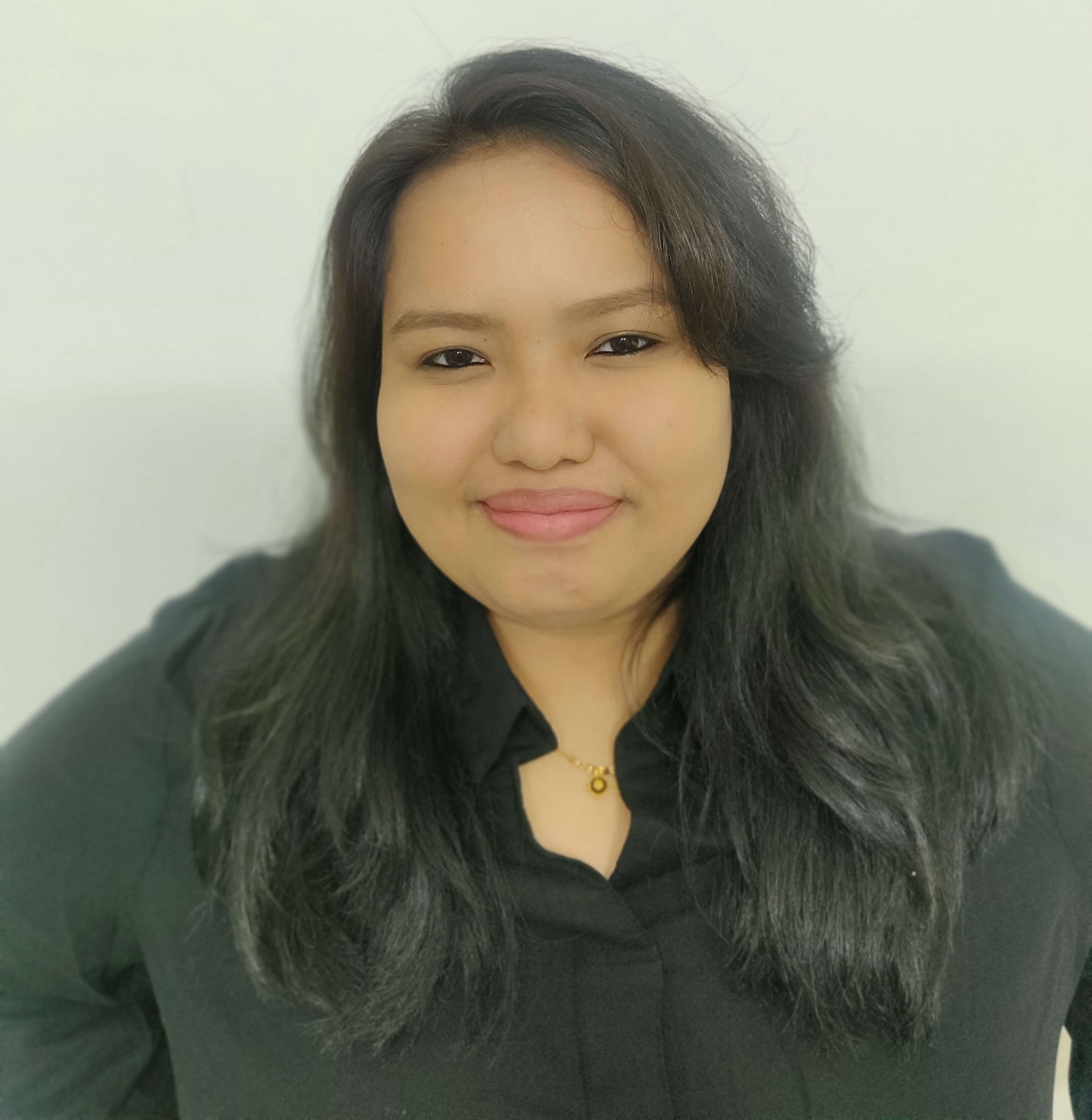 Dr. Priyanka Das
Bachelor in Physiotherapy (BPTh) Member of Indian Association of Physiotherapists (MIAP) | Total clinical experience : 6+ yrs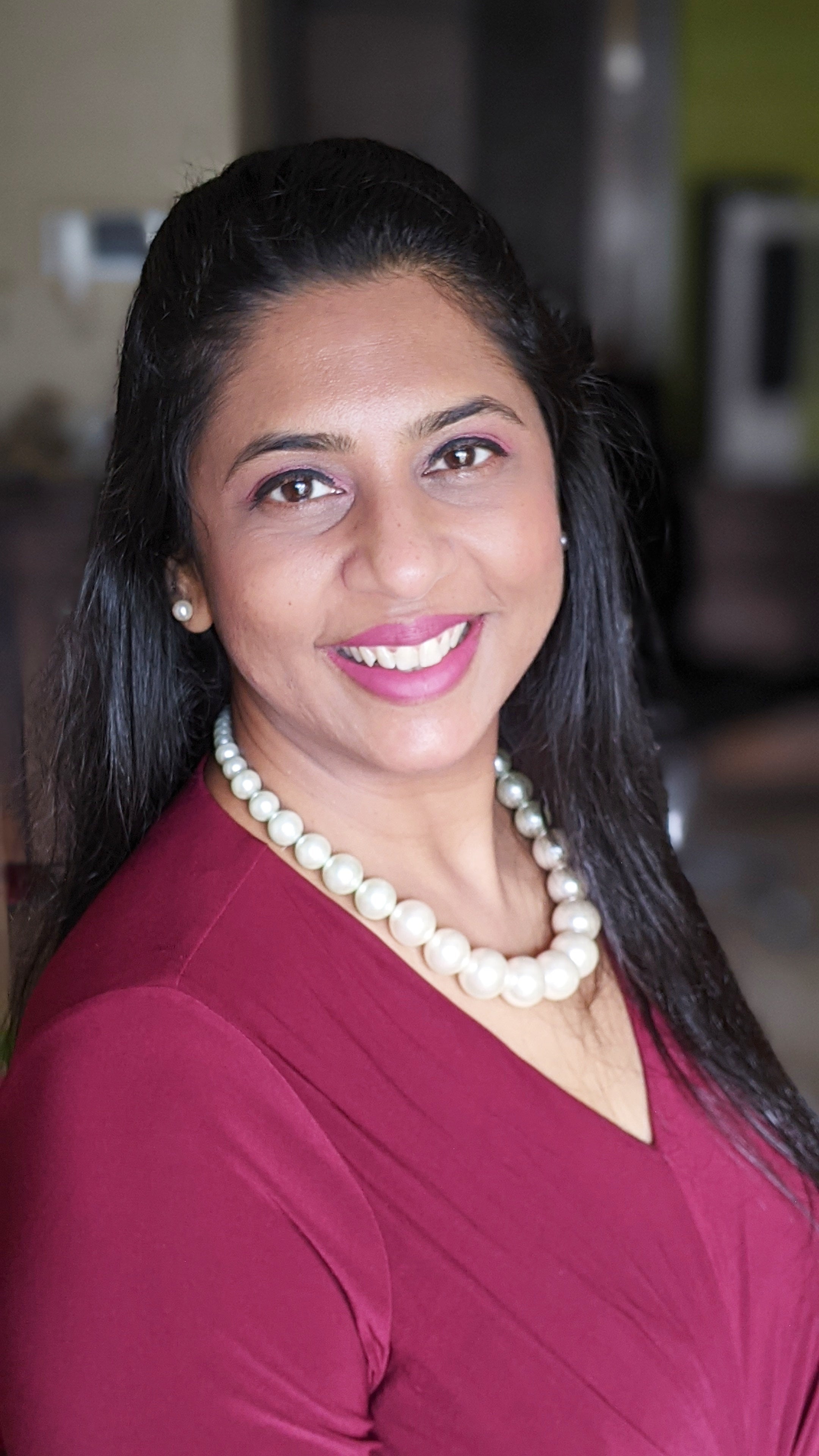 Niyatii N Shah
Sexuality Educator | Counsellor | Intimacy Coach | Author TEDx | Josh Talk speaker | Experience: 12+years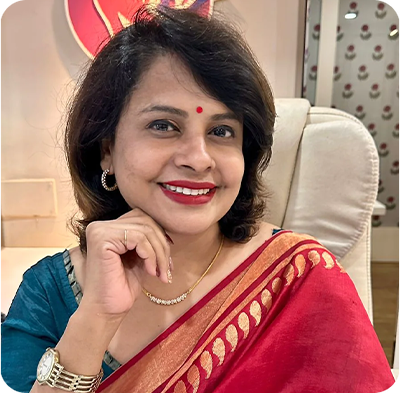 Dr. Vaidehi Marathe
Consultant Obstetrician & Gynaecologist | MBBS DGO FICOG FICMCH CIMP | Clinical experience: 28+ years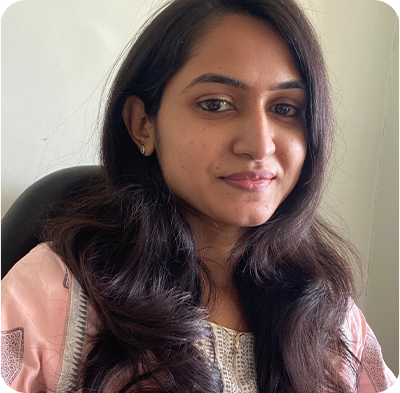 Dr. Mitali
Consultant Gynaecologist, Obstetrician & Infertility Specialist, Holistic health practitioner | M.B.B.S/M.S OBGYN | Fellowship in laparoscopy and advanced ultrasound | Clinical experience: 8+ years
Our Sassiest Members Have a
Lot to Say!
Palak
Ladylike Full Body Massager

"Love everything about it! Best buy ❤️"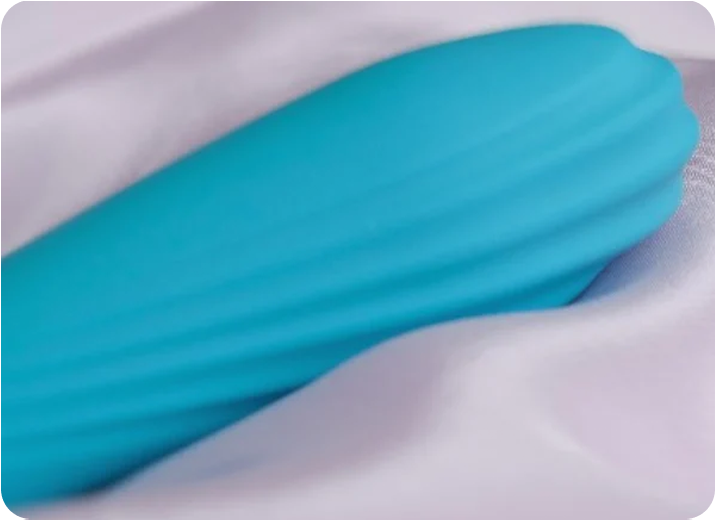 Jaanhvi
Monrose Full Body Massager

I am amazed with this product. Monrose is an innovation. 100% Worth it!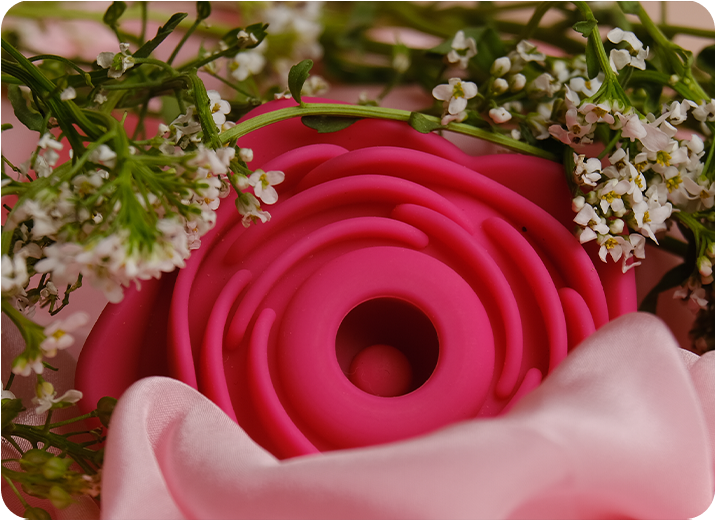 Ravikrishnan
Slide and Glide Lube

Better than other available lubes in the market. I have tried many but this is best so far.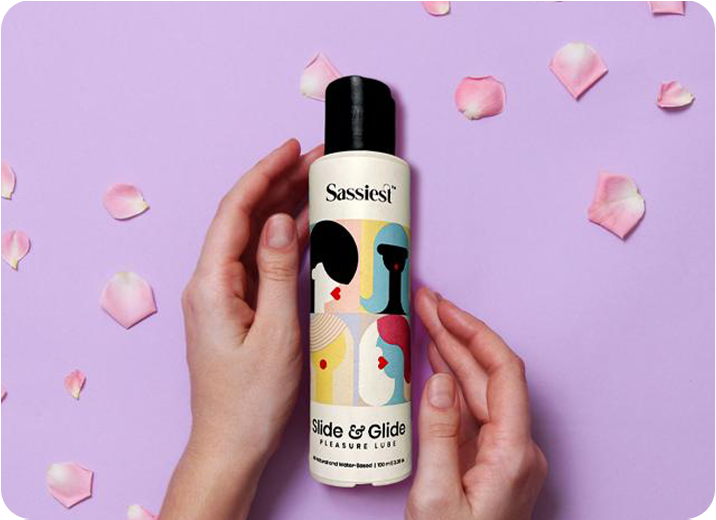 Handshake is a massager that hugs you after a long stressful day, designed to be a man's best friend leaving you speechless every time and making you last longer.

It's also helpful in management of  intimate health issues like ED and PE through its vibrational therapy. 
Discreet Delivery | 180 Days Warranty


Have Questions?
Get Answers.
No question goes unanswered.
How long before my order gets delivered?
All good things take time! We will try our best to deliver your order in 5 to 6 working days. However, we request you be patient and get in touch with us in case of any delays. We use third party support - Shiprocket to deliver all your orders.
Will my order be delivered discreetly?
Yes! We believe in creating a safe space for you to be yourself, so you can rest assured that it's a secret between us. We make sure all our packages are shipped in plain brown or white corrugated boxes with no Sassiest branding on the outside of the box.
Join Our Sassiest
Club
Join our community and become a part of the Sassiest movement, dedicated to transforming India into a s(x)ually healthy nation.