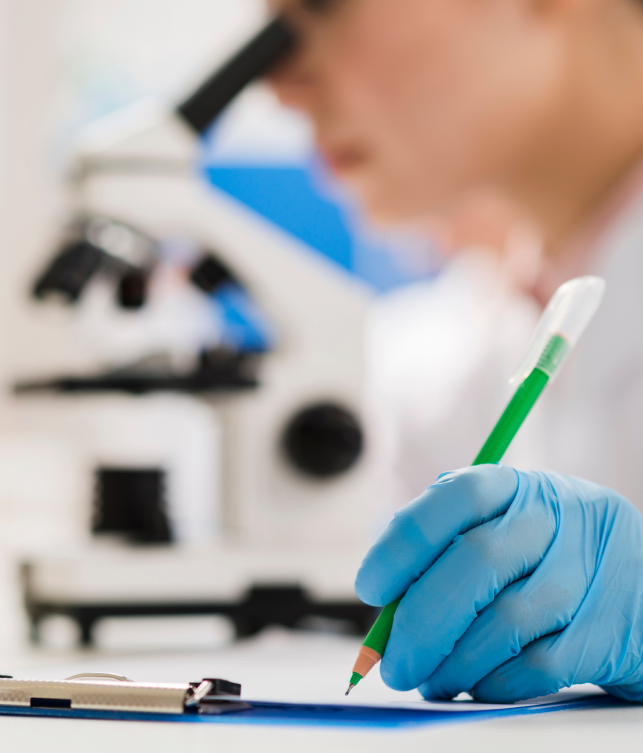 Healthians is a leading player in the field of diagnostics today
Their network of fully automated labs in major cities across India is equipped with cutting-edge technology, advanced robotics, and intelligent digital solutions, making them one of the most trusted names in the industry.

Healthians team comprises highly qualified lab technicians and pathologists who are dedicated to ensuring the highest standards of quality and accuracy in every test we conduct.

Healthians follow rigorous quality measures to maintain accuracy, and their sole focus is on delivering reliable results to their customers.
Sassiest X Healthians
Partnering to provide you with the best resources to achieve a healthy and fulfilling sexual life.
Our collaboration with Healthians, a trusted and reliable healthcare company, brings together our expertise in sexual wellness and their state-of-the-art diagnostic services.

Through this partnership, we aim to empower you with the knowledge and tools necessary to take charge of your sexual health.

Healthians' highly efficient and accurate lab tests tailored to your needs, coupled with Sassiest's comprehensive sexual health information and products, will help you make informed decisions and maintain optimal sexual wellness.

We are committed to providing you with the most comprehensive and personalised sexual health solutions, and this partnership with Healthians is a testament to our commitment to your overall well-being. Together, we can help you achieve a fulfilling and healthy sexual life.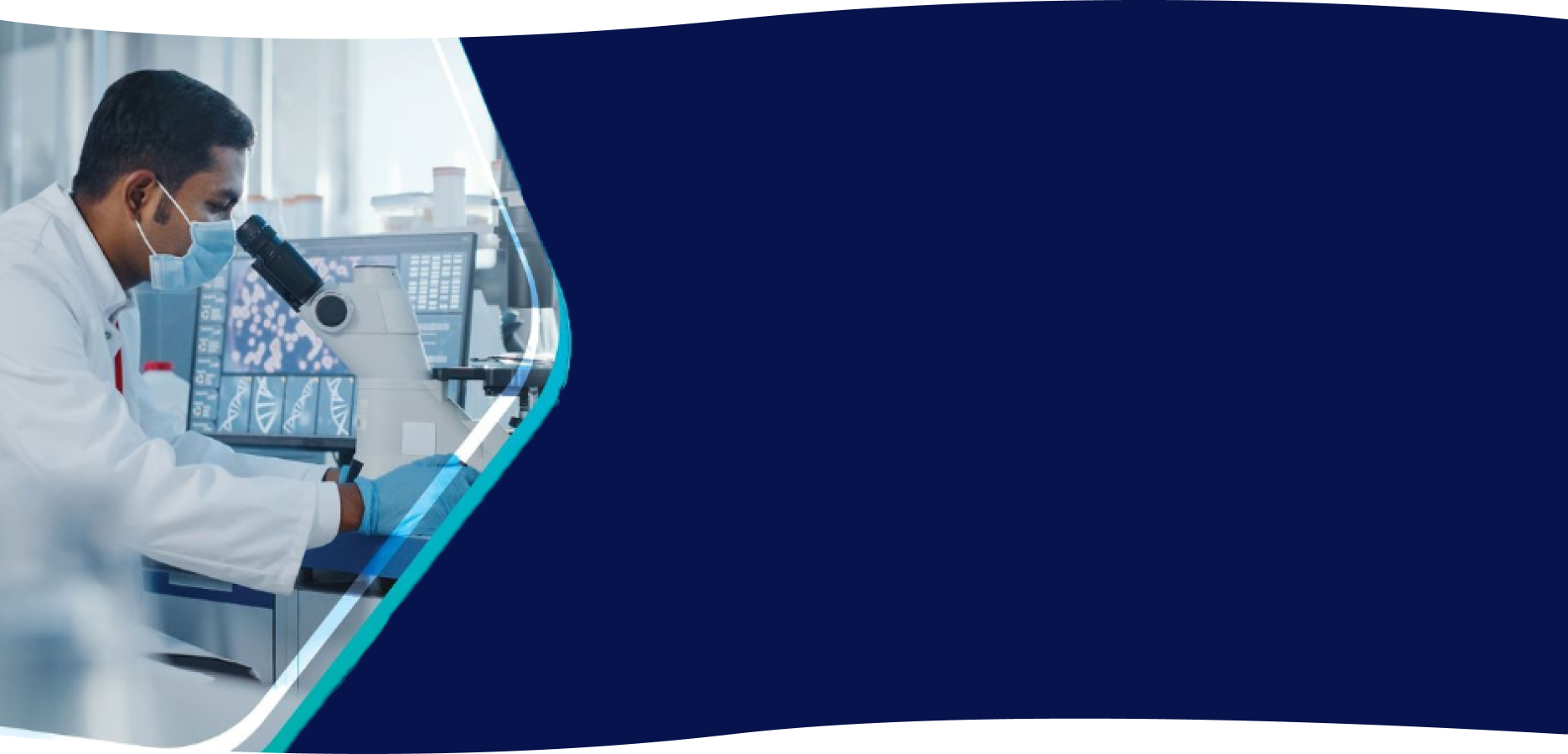 Lab tests at your doorstep with Healthians!
Sassiest brings you the most trusted players in diagnostics today, with high-quality lab testing and accurate results at your doorstep.