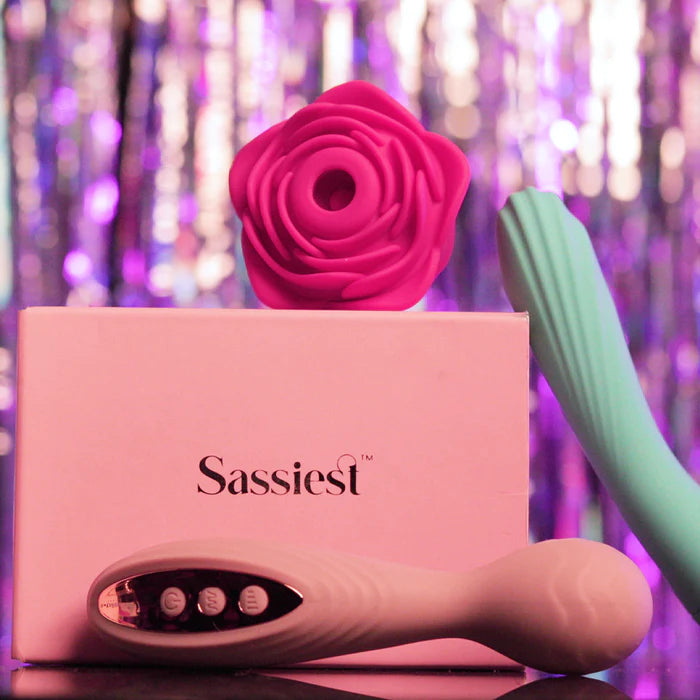 Spice Up Your Life: Exploring Sassiest Products to Enhance Your Intimate Experience
(Inclusive of all taxes)
Is this your first time using a massager? 
We understand it can be intimidating and confusing.

Our certified, non judgmental , queer inclusive experts and doctors are here to help you choose your perfect match.  

Not just that, Sassiest products are beyond pleasure! 

Muscle tension? Issues getting aroused? Unsatisfactory sex life? 

Get answers and solutions to everything about intimate health and wellness with the range of our products. 

Time to rev up the heat in your bedroom solo or with your partner.

1 Video consultation With Sexologist | 30 Minutes | Valid for 2 Weeks |Private & Confidential | Get A Surprise Goodie
Are you ready to show yourself some love? Or Are you looking to spice up your things in the bedroom with your partner? No matter how you want to express love, we've got you! Clear the confusion and choose the right product of love for yourself and your partner.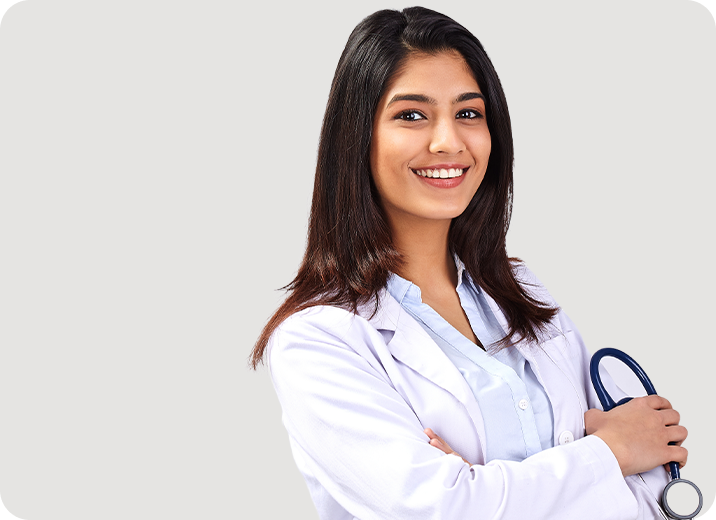 Why us?
At Sassiest, our mission is to foster a sex-positive and inclusive environment where you can feel comfortable and empowered to address your intimate health concerns.
We are India's first doctor-backed sexual wellness brand, bringing a comprehensive approach to sexual well-being. 
With Sassiest, you can trust that your intimate health is in the capable and compassionate hands of our certified experts and doctors. 
So whether you're seeking advice, treatment, or just a safe and supportive space to talk about your intimate health, Sassiest is here for you.
Get Your First assessment
Free!
Because we believe in taking baby steps
Assess Yourself
Assess yourself and fill out a history form before the consultation
Consult for Free
Break the ice with the first free consultation with our experts 
Be Consistent
Take the step towards s(x)ual wellness over and over again.