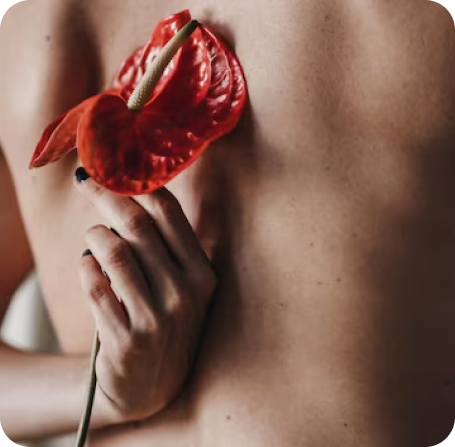 Empowering Your Sexual Wellbeing with PCOS: Holistic Approach To Rediscover Intimacy.
(Inclusive of all taxes)
Have you heard about the impact of PCOS on sexual well-being? It's not a topic that gets talked about very often, but it's an important aspect of the condition.
If you have PCOS, you often struggle with hormonal imbalances, affecting your sex drive and overall intimate satisfaction.
And to make matters worse….
Anxiety and Depression caused by hormonal imbalances, Body Image, Self-Esteem issues and the Stress and Coping mechanism of dealing with the effects on your intimate health because of PCOS can take a toll on you mentally. 
Infertility or difficulty conceiving can be emotionally draining and take away your desire for intimate activity which can cause feelings of frustration, sadness, and grief. 
That's why taking a holistic approach towards improving your sexual wellness with PCOS can improve your overall quality of life.
3 Video Consultations With Experts | 30 Minutes Each | Valid for 2 Weeks |Private & Confidential | Get Free Slide & Glide Lubricant 
Did you know that PCOS affects your sexual well-being? One in five women is affected by PCOS. PCOS management is taken care of, but what about its management to enhance your sexual well-being? Sexual dysfunction, such as low libido, painful intercourse, vaginal dryness and difficulties with arousal and orgasm, are some of the effects of PCOS on your intimate health. Take a step towards managing sexual dysfunction accompanying PCOS.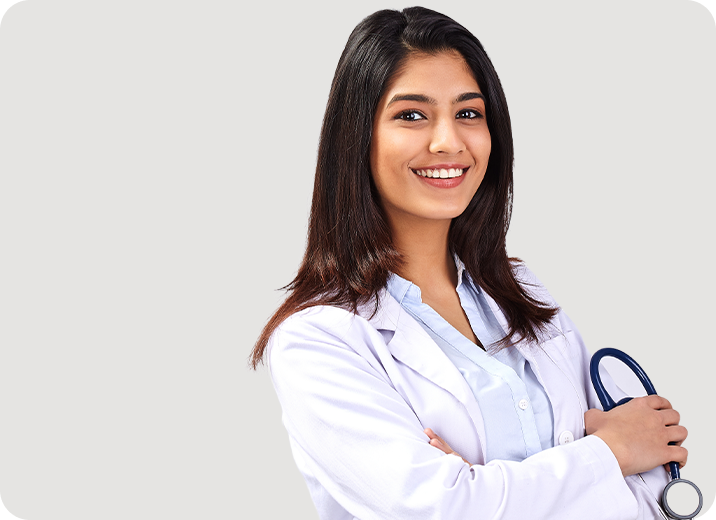 Why us?
At Sassiest, our mission is to foster a sex-positive and inclusive environment where you can feel comfortable and empowered to address your intimate health concerns.
We are India's first doctor-backed sexual wellness brand, bringing a comprehensive approach to sexual well-being. 
With Sassiest, you can trust that your intimate health is in the capable and compassionate hands of our certified experts and doctors. 
So whether you're seeking advice, treatment, or just a safe and supportive space to talk about your intimate health, Sassiest is here for you.
Get Your First assessment
Free!
Because we believe in taking baby steps
Assess Yourself
Assess yourself and fill out a history form before the consultation
Consult for Free
Break the ice with the first free consultation with our experts 
Be Consistent
Take the step towards s(x)ual wellness over and over again.