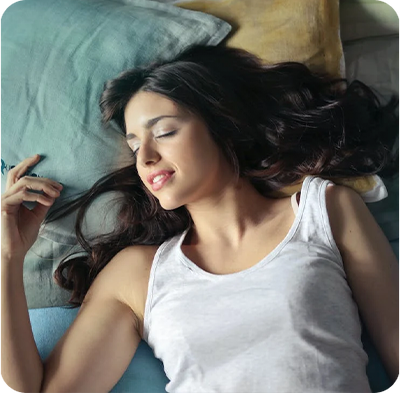 Breaking the Barriers: A Holistic Approach to Managing Vaginismus and Enhancing Sexual Wellbeing
(Inclusive of all taxes)
Are you experiencing pain or muscle spasms during vaginal penetration? 
Are you not able to enjoy sex, insert a tampon/menstrual cup or get a pelvic exam done without unbearable pain? 
The involuntary and painful spasm of vaginal muscles is called vaginismus. This discomfort and fear of sex interfering with your relationship & quality of life is not your fault & nothing to be ashamed of. 
Our healthcare experts are here to help you through this journey with this package.

8 Weeks Program | 8 Video Consultations with Experts | 45 Minutes Each | Valid for 3 Months | Private & Confidential | Get Ladylike At A Very Special Discount - Flat 30% off
Is this you? Do your vaginal muscles painfully tighten and shut up every time you try vaginal penetration? Do you feel like you have no control over it? Vaginismus affects about 40% globally and India varies from 5 to 68% of women. It can happen for several reasons and is usually a physical manifestation of underlying psychological trauma. With that said, vaginismus can be managed and treated with the right guidance so that penetration can be pleasurable for you! So, if this is you, we are here to help you.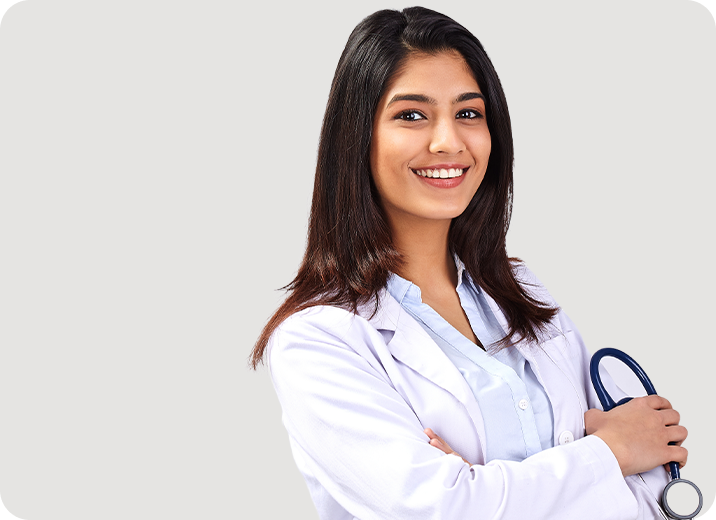 Why us?
At Sassiest, our mission is to foster a sex-positive and inclusive environment where you can feel comfortable and empowered to address your intimate health concerns.
We are India's first doctor-backed sexual wellness brand, bringing a comprehensive approach to sexual well-being. 
With Sassiest, you can trust that your intimate health is in the capable and compassionate hands of our certified experts and doctors. 
So whether you're seeking advice, treatment, or just a safe and supportive space to talk about your intimate health, Sassiest is here for you.
Get Your First assessment
Free!
Because we believe in taking baby steps
Assess Yourself
Assess yourself and fill out a history form before the consultation
Consult for Free
Break the ice with the first free consultation with our experts 
Be Consistent
Take the step towards s(x)ual wellness over and over again.