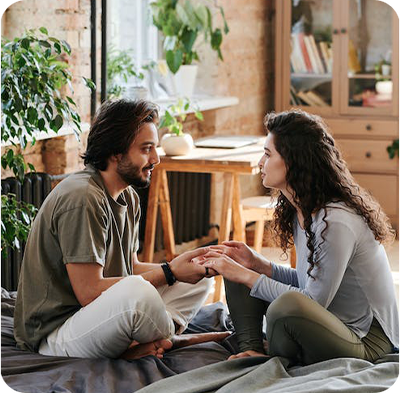 Reignite the Passion: Couple Counselling for Improved Intimacy
(Inclusive of all taxes)
Studies have revealed that couples who underwent counselling to enhance their intimate relationship experienced a significant boost in their satisfaction with intimacy. 
And the secret to this transformation is nothing but effective communication. 

Yes, open and honest communication, where you and your partner listen to each other and talk about your needs, is the secret sauce to having the best sex ever! 
Not just that, with communication, you get deeper and go beyond just the physical.  However we understand that it's easier said than done! Don't worry, our experts are here to help you navigate this journey of communicating openly while setting mutually beneficial boundaries that are essential for any relationship to flourish.
So, If you are looking to connect physically, emotionally, and psychologically with your partner, look no further.
 6 Video Consultations with Experts| 50 Minutes Each | Valid for 2 Months | Private & Confidential | Get An Exclusive Discount - Flat 30% Off on a massager of your choice
Want to improve your satisfaction in bed and build a deeper connection with your partner? A fulfilling intimate experience with your partner goes more than just physical intimacy. It takes communication, trust, respect, and understanding to ensure a happy ending. Move beyond physical, emotional, and psychological obstacles to reignite the passion.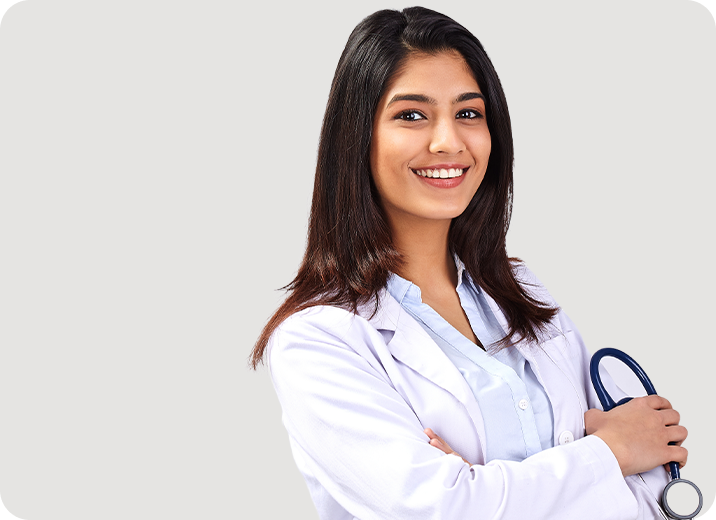 Why us?
At Sassiest, our mission is to foster a sex-positive and inclusive environment where you can feel comfortable and empowered to address your intimate health concerns.
We are India's first doctor-backed sexual wellness brand, bringing a comprehensive approach to sexual well-being. 
With Sassiest, you can trust that your intimate health is in the capable and compassionate hands of our certified experts and doctors. 
So whether you're seeking advice, treatment, or just a safe and supportive space to talk about your intimate health, Sassiest is here for you.
Get Your First assessment
Free!
Because we believe in taking baby steps
Assess Yourself
Assess yourself and fill out a history form before the consultation
Consult for Free
Break the ice with the first free consultation with our experts 
Be Consistent
Take the step towards s(x)ual wellness over and over again.