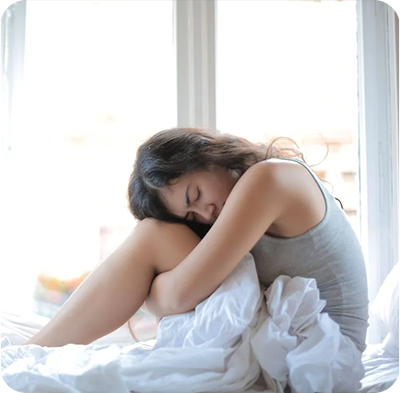 Reclaim Your Pleasure: A Holistic Approach to Managing Female Sexual Dysfunction for a Fulfilling Sex Life
(Inclusive of all taxes)
Let's discuss female sexual dysfunction, a topic that is essential to be addressed and managed. Because, It not only affects your intimate health but also your overall quality of life and your relationships with yourself and your partner.
Female sexual dysfunction is a term used to describe the ongoing difficulty or inability to experience desire, arousal, orgasm, or experiencing pain during intimate activity. It can be a challenging experience that causes emotional distress that not only impacts your relationship but also over all productivity in all aspects of your life.
There are several factors that can contribute to female sexual dysfunction, such as medical conditions, medications, psychological factors, relationship problems, fear of sex and past or present sexual traumas. So it's essential to take a holistic and informed approach when it comes to addressing these issues.
The good news is that there are different treatment options available, depending on the underlying cause. It involves therapy, lifestyle changes and science backed tools and tips along with changes in medications if required.
Remember, it's essential to take care of your intimate health, not only for pleasure but also for your overall well-being. Don't hesitate to talk to our sexual health experts about your concern.
8 Video Consultations With Experts | 6 Weeks Program | 40 Minutes Each |Private and confidential | Valid for 2 Months | Exclusive discount- flat 30% off on a massager of your choice
Do you experience a lack of interest in sex, low libido, difficulty reaching an orgasm, or even pain during sex? Female sexual dysfunction is a widespread issue that affects about 50-70% women at some point in their life. And it can affect your quality of life, relationships, and self-esteem. This can happen to you at any stage of your life. And if you want to answer your body's cry for help, you're at the right place.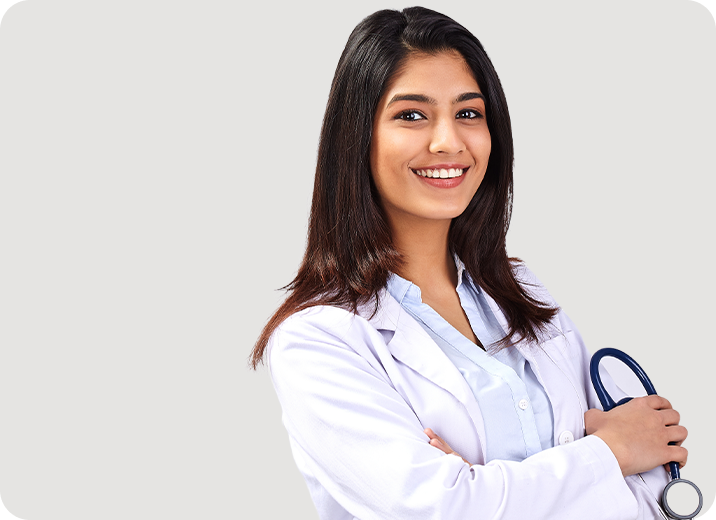 Why us?
At Sassiest, our mission is to foster a sex-positive and inclusive environment where you can feel comfortable and empowered to address your intimate health concerns.
We are India's first doctor-backed sexual wellness brand, bringing a comprehensive approach to sexual well-being. 
With Sassiest, you can trust that your intimate health is in the capable and compassionate hands of our certified experts and doctors. 
So whether you're seeking advice, treatment, or just a safe and supportive space to talk about your intimate health, Sassiest is here for you.
Get Your First assessment
Free!
Because we believe in taking baby steps
Assess Yourself
Assess yourself and fill out a history form before the consultation
Consult for Free
Break the ice with the first free consultation with our experts 
Be Consistent
Take the step towards s(x)ual wellness over and over again.