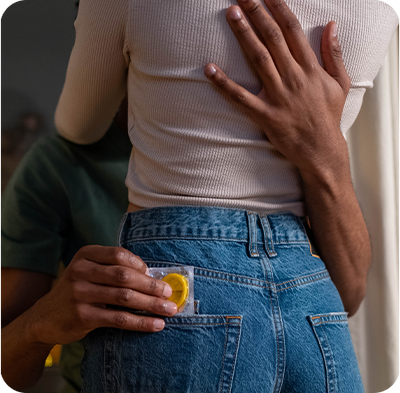 All You Need to Know : A Comprehensive Guide for First-Timers
(Inclusive of all taxes)
The first time you decide to have sex, you experience a rollercoaster of emotions.
You are overwhelmed with excitement, yet you are also confused and intimidated by it.

How do you approach it? What do you need to do before sex? How can you be safe? Is it going to hurt?

2 Video consultations with Experts | 30 Minutes Each | Privacy assured| Valid for 2 weeks | Get a Free Suprise Goodie
We understand your curiosity and confusion. The first time can be a daunting experience, and our certified experts are here to provide comprehensive guidance on everything related to intimate health so you can have a pleasant first experience and feel empowered going into it. Free yourself from the stigma around sex and take steps to make your first time pleasurable.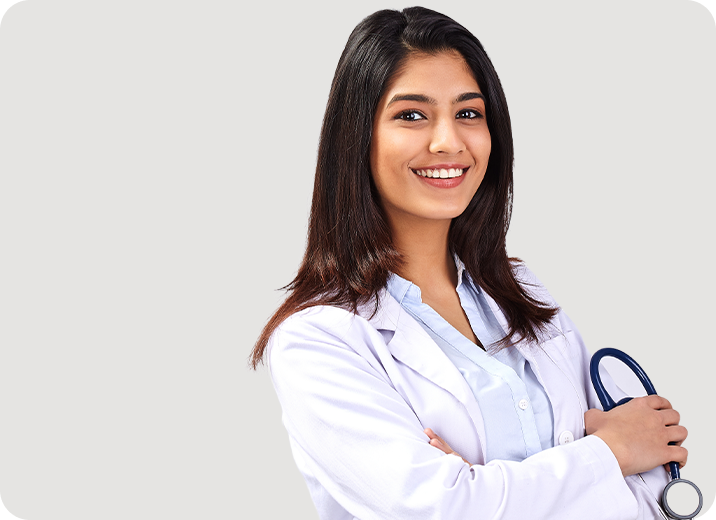 Why us?
At Sassiest, our mission is to foster a sex-positive and inclusive environment where you can feel comfortable and empowered to address your intimate health concerns.
We are India's first doctor-backed sexual wellness brand, bringing a comprehensive approach to sexual well-being. 
With Sassiest, you can trust that your intimate health is in the capable and compassionate hands of our certified experts and doctors. 
So whether you're seeking advice, treatment, or just a safe and supportive space to talk about your intimate health, Sassiest is here for you.
Get Your First assessment
Free!
Because we believe in taking baby steps
Assess Yourself
Assess yourself and fill out a history form before the consultation
Consult for Free
Break the ice with the first free consultation with our experts 
Be Consistent
Take the step towards s(x)ual wellness over and over again.