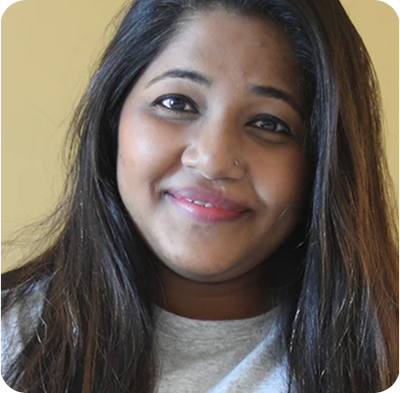 Dr Yojana Mange
(Inclusive of all taxes)
Master in Preventive & Community Physiotherapy (M.P.Th),
Senior Women's Healthcare specialist
Invasive Pelvic Floor Rehab Specialist
Clinical Instructor WOW IIPRE
Clinical Experience: 15 yrs
Dr Yojana Mange is a registered invasive pelvic floor rehab specialist and senior women's healthcare physiotherapist practicing since 15yrs. She is registered with MSCOTPT and MIAP.

She completed her B.P.Th from K.J.Somaiya college of physiotherapy

She holds a Masters in preventive & community physiotherapy (M.P.Th) from MGM School of physiotherapy (MGMUHS)
She is also a clinical instructor WOW IIPRE.

She is very passionate about her work, creating awareness and providing holistic care through customised exercise plan and education for women's sexual wellbeing.

Non-judgemental and friendly approach while being an attentive listener are her biggest strengths and has been greatly admired by all her clients.

Besides being a doctor, she is an artist at heart who loves to sing, dance, read and paint. She is also very spiritual and a mother to 2 handsome boys.