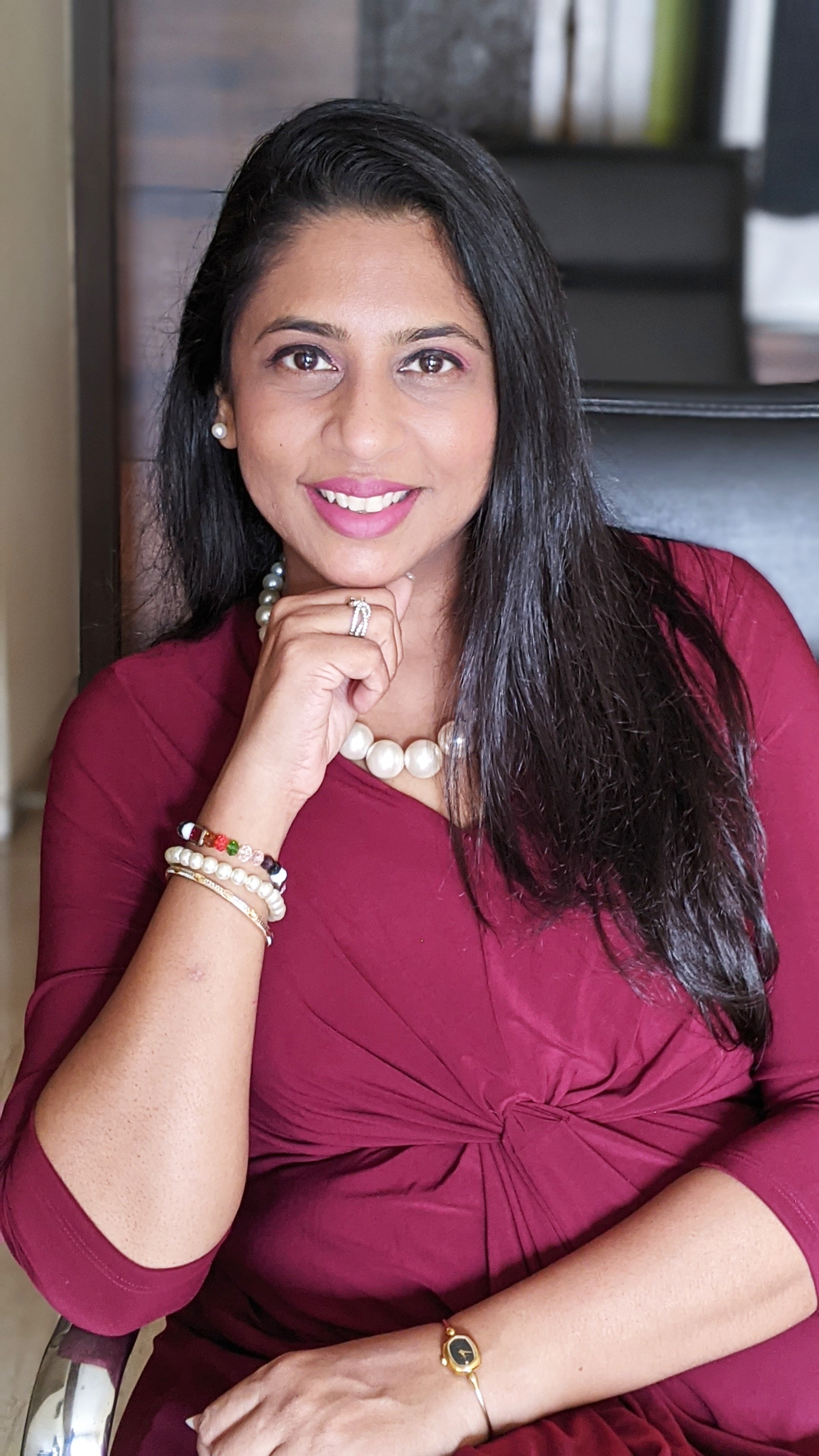 Niyatii N Shah
(Inclusive of all taxes)
Sexuality Educator, Counsellor,
Author and an Intimacy Coach.
TEDx & Josh Talk speaker
Experience: 12+years
Niyatii N Shah, is an enthusiastic, passionate and renowned Sexuality Educator, Counsellor, Author and an Intimacy Coach who believes in EDUCATING children and adults on sex education so they know themselves, EMPOWERING them so they can take informed decisions and ERADICATING the hesitation and taboo around Sexuality.
She is the Founder President of Averti Education – a sex education company & Council of Sex Educators for a Social Change – a council of people who give free comprehensive sex education.
She was the first National President of the Reproductive Health & Rights Council at WICCI.
In the past 12 yrs. of her career, she has been fortunate to have -
• visited 75+ schools,
• conducted 450+ workshops,
• touched 20000+ families,
• Trained 175 teachers,
• Certified 15 sex educators,
• empowered 90000+ children, teens and young adults.
She helps parents and teachers talk about sexuality to their children without feeling awkward and without any prior knowledge with ease through her online course and books.
She is certified in Sex Education, The Robert Carkhuff model of Personal Counselling, Metaphor Therapy, Graphology, Basic Transactional Analysis, and International Train The Trainer.
Niyatii is a mother of 2 children, wife of a very supportive husband & daughter of liberal & very loving parents.She is a music lover and a dance enthusiast. She finds peace in gardening and finds her creative self in everything she does.