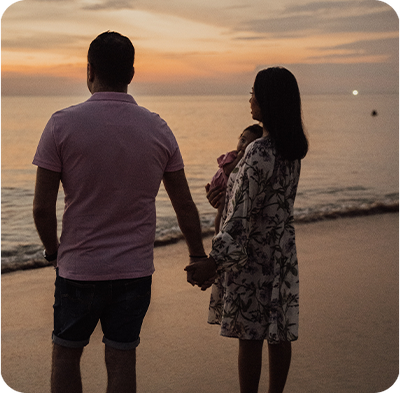 Reviving Your Intimacy: A Guide to Revive Your Sex Life Post-Pregnancy
(Inclusive of all taxes)
Giving birth can be an exhilarating experience, and the changes your body goes through during this period can make you feel unrecognisable.
And as a new mother, the demands of your life may be overwhelming, and you may find that all your time is devoted to your baby.

What you may not have considered, however, is the impact of childbirth on your sex life. 
While your sex life may have been hampered due to the physical and emotional changes associated with childbirth, there is also a possibility that your desire to have sex may have increased. 
And if you have questions or doubts about returning to the bedroom after having a baby, our experts are here to help you answer them.
2 Video Consultations With Experts | 30-40 Minutes Each | Valid for 3 Weeks |Private and Confidential | Get An Exclusive Discount- flat 30% off  On a Massager of your choice
Did you recently have a baby and are now ready to get hot in the bedroom again? Restarting your sex life after giving birth can be a daunting and confusing experience. How long should you wait? Is it going to be painful? Will it feel different? We got you mama…. Talk to our certified experts to get all the answers you need.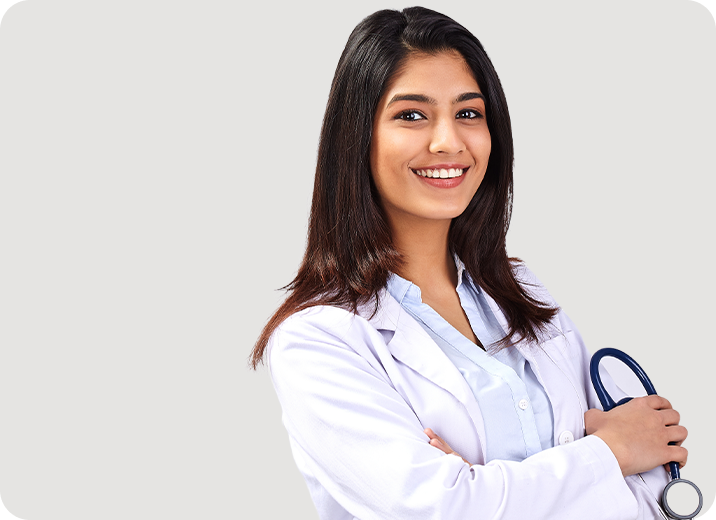 Why us?
At Sassiest, our mission is to foster a sex-positive and inclusive environment where you can feel comfortable and empowered to address your intimate health concerns.
We are India's first doctor-backed sexual wellness brand, bringing a comprehensive approach to sexual well-being. 
With Sassiest, you can trust that your intimate health is in the capable and compassionate hands of our certified experts and doctors. 
So whether you're seeking advice, treatment, or just a safe and supportive space to talk about your intimate health, Sassiest is here for you.
Get Your First assessment
Free!
Because we believe in taking baby steps
Assess Yourself
Assess yourself and fill out a history form before the consultation
Consult for Free
Break the ice with the first free consultation with our experts 
Be Consistent
Take the step towards s(x)ual wellness over and over again.