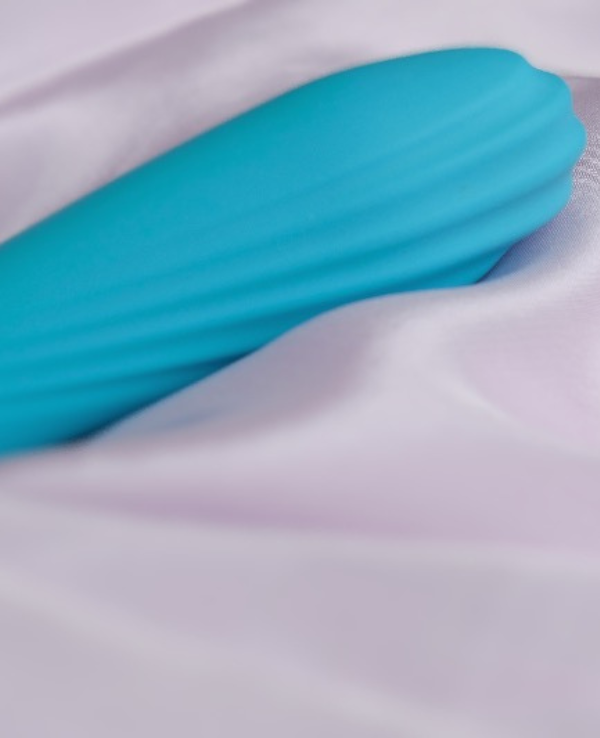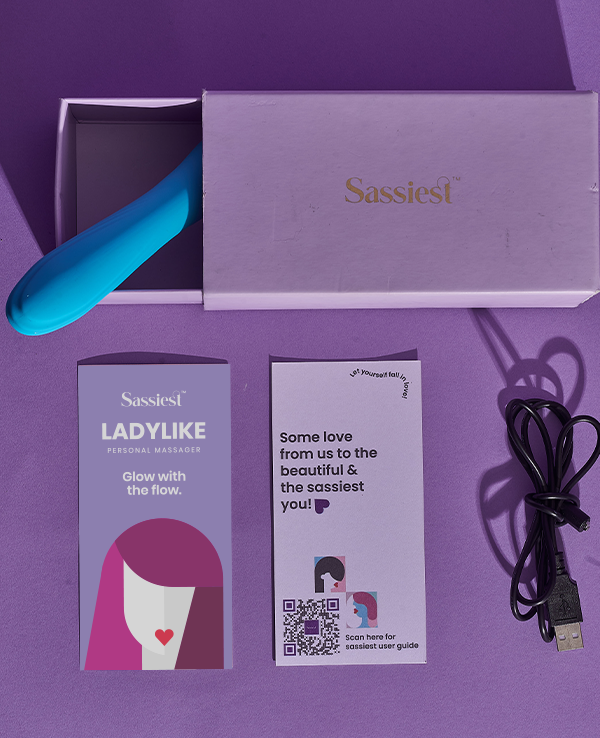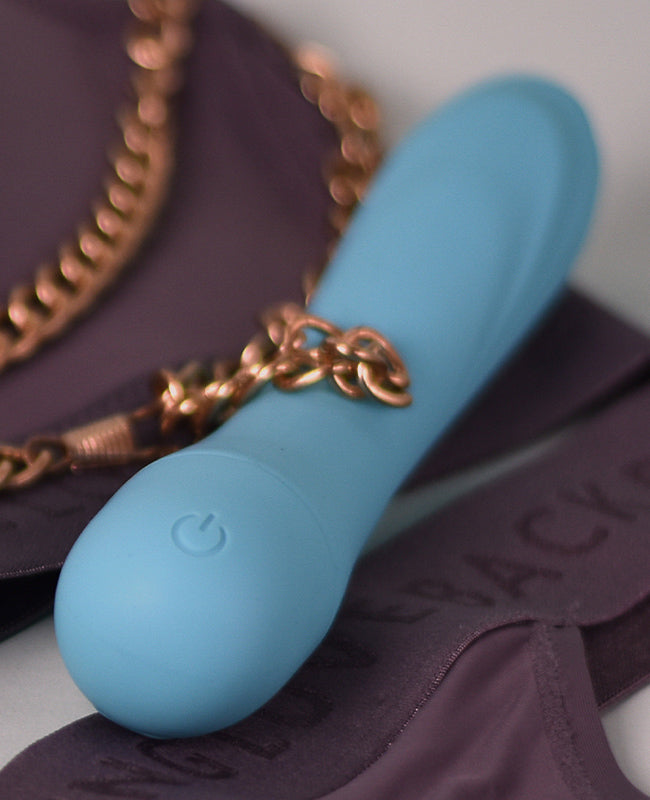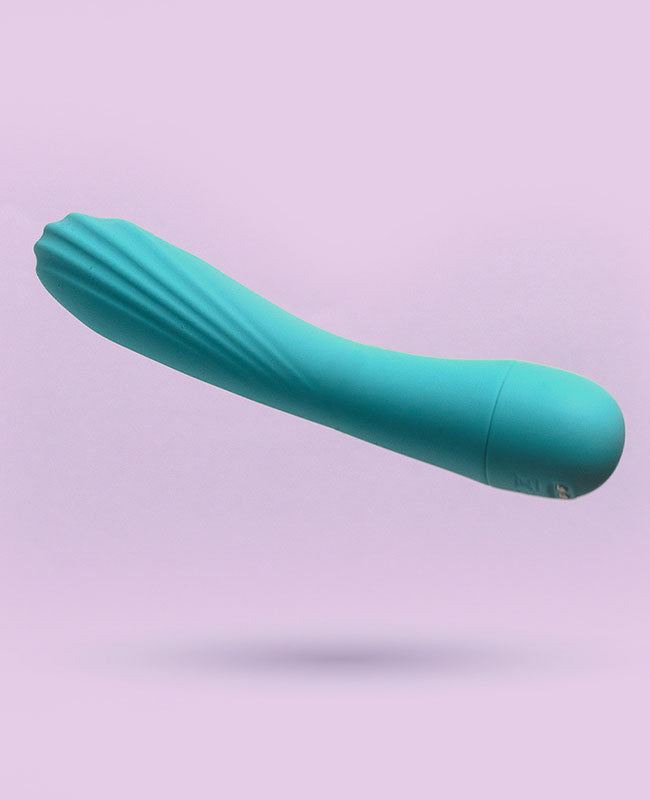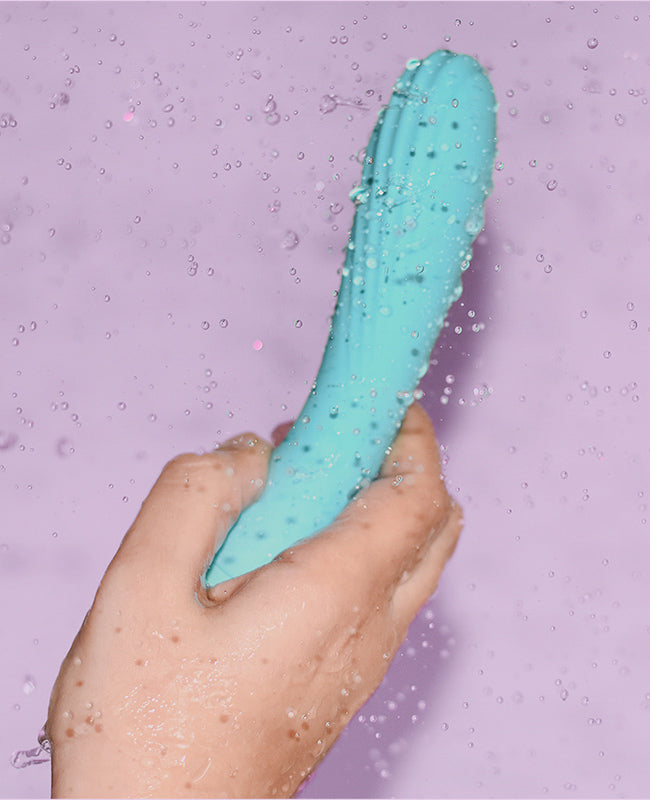 Ladylike Full Body Massager
(Inclusive of all taxes)
Glow with the flow with our full-body massager that is designed to effortlessly flow with your body, leaving you with a blissful glow. 
There aren't many full-body massagers that come with these many adjustable settings, but if you are seeking one, here's one. Ladylike offers a sleek & comfortable design with 16 different modes. It has 60 minutes run-time and is made from 100% body-safe silicone. 

Discreet Delivery | 180 Days Warranty

Improves 4/6 domains of FSFI score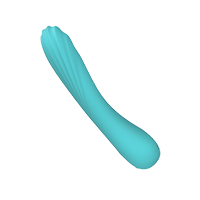 Ladylike massager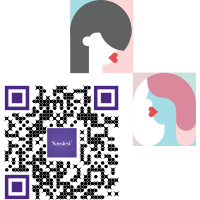 User guide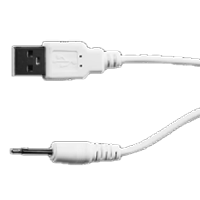 Charging cable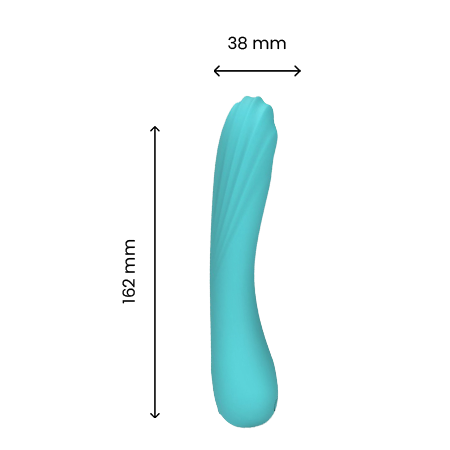 Size : 38*28*162 mm
Colour : Cyan
Material : 100% Body Safe Silicone & ABS
Finish : Soft Coated
Battery : Built-in lithium battery
Use timing : Up to 60 Minutes Max
Noise Level : <40dB
Weight : 105 grams
Waterproof : IPX6 100% Waterproof
Have Questions? Get
Answers.
No question goes unanswered.