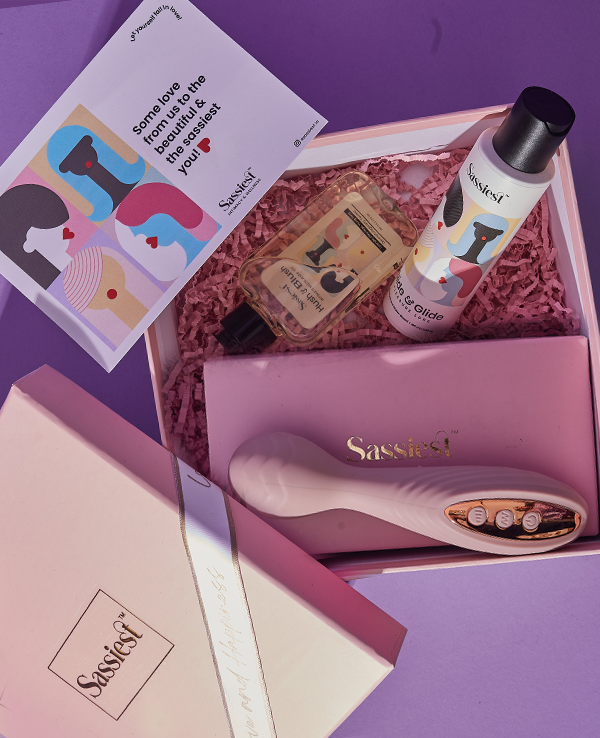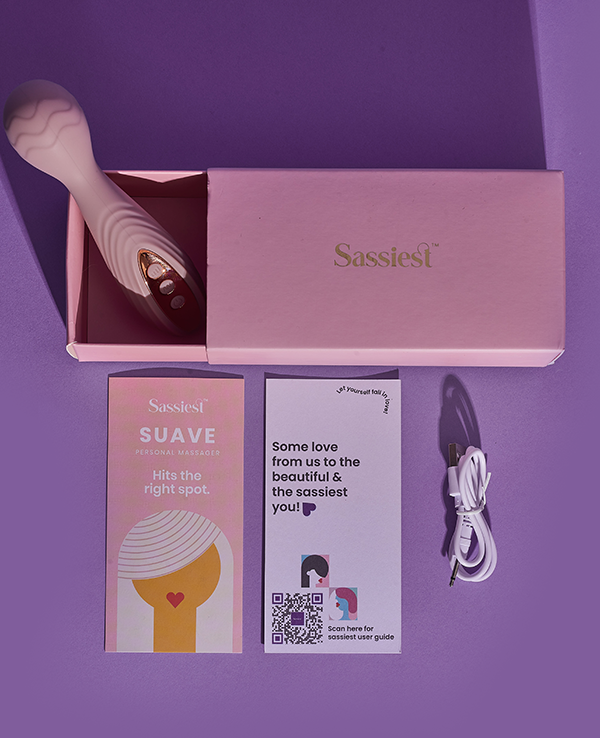 Suave Pleasure Kit
(Inclusive of all taxes)
For those who love to love, grab this Suave Pleasure Kit for love, solo or partnered. Celebrate pleasure with Sassiest.
Inside the kit - Suave Full Body Massager, Slide & Glide Lubricant, Hush & Blush Intimate Massage Oil and a gift card for you to write a personal note.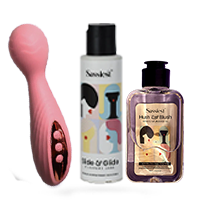 Sassiest Suave Massager, Slide & Glide Lube With Hush & BlushOil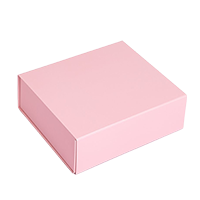 Beautifully Packed In A Kit - Love & Happiness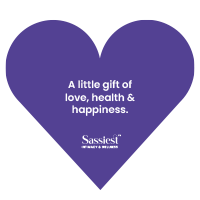 Message Card - We keep changing the love language ;)
Have Questions? Get
Answers.
No question goes unanswered.